Our company has implemented a robust ESG (Environmental, Social, and Governance) initiative that prioritizes sustainability. We understand that our business activities have an impact on the environment and society, and we are committed to reducing our carbon footprint, promoting eco-friendly practices, and contributing to a more sustainable future. As part of our sustainability initiative, we have set ambitious goals to reduce our greenhouse gas emissions, increase our use of renewable energy, and implement sustainable practices throughout our supply chain. We also collaborate with like-minded organizations and support green initiatives to promote sustainability beyond our own operations.
Green Guideline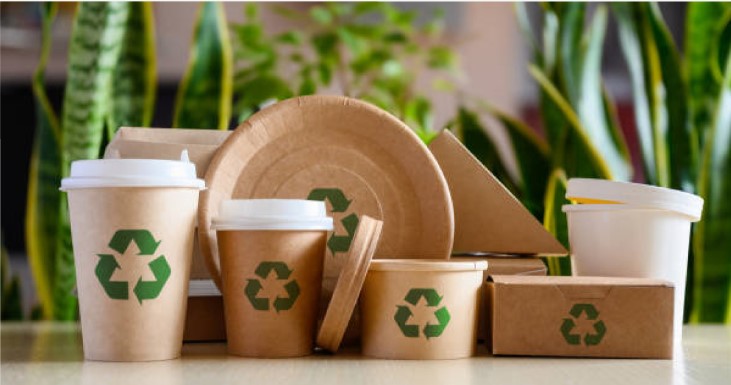 We believe that it is our duty to make a positive impact on the environment and promote sustainability. As part of our ESG commitment, we are dedicated to using biodegradable and environmentally friendly products wherever possible. This includes using paper straws instead of plastic, biodegradable takeout containers, and eco-friendly cleaning products. We understand that small actions can make a big difference, and we are committed to doing our part to reduce waste and protect our planet. By prioritizing sustainability in our business practices, we hope to set an example for others to follow and inspire positive change in our community.
Green Office Management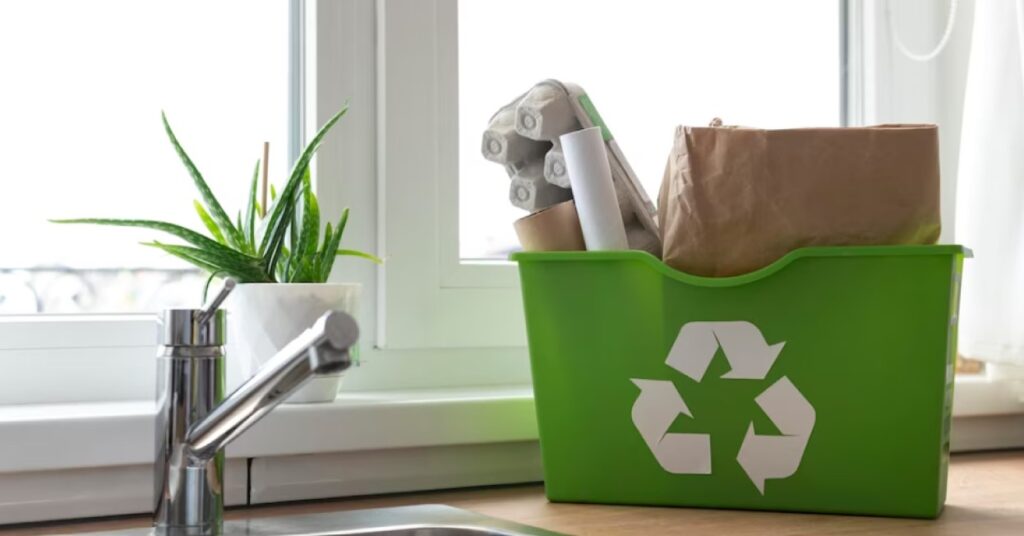 Our office environment contribution is focused on creating a sustainable workplace that prioritizes the health and well-being of our employees and the planet. One of our main initiatives is our green office program, which includes efforts to reduce our energy consumption, minimize waste, and promote eco-friendly practices. We have implemented energy-efficient lighting and appliances, and we encourage employees to turn off their electronics when not in use. Additionally, we have established a recycling program to properly dispose of paper, carboard, and other materials, and we strive to use only recyclable or compostable products in our office.
Green Collaboration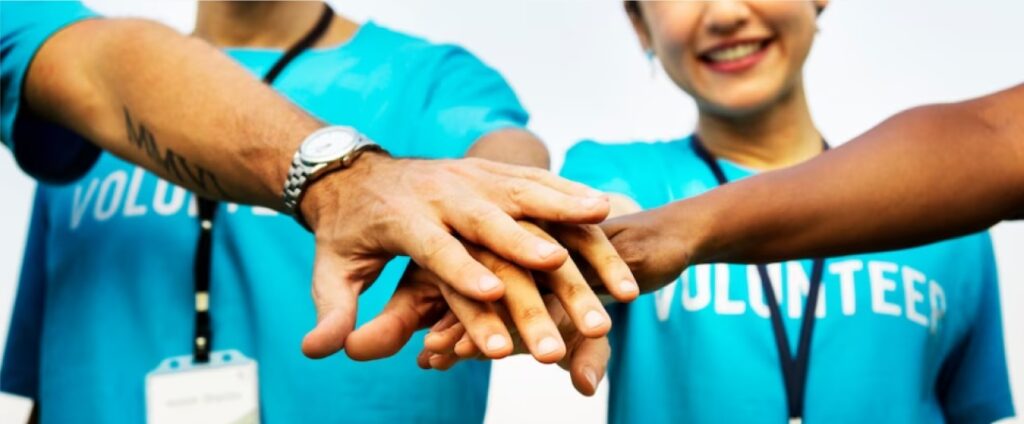 Our dedication to sustainability extends beyond our office walls, as we have established several partnerships with green NGOs to collaborate on projects and initiatives that align with our values. We believe that by working together, we can make a greater impact and pro mote a more sustainable future. Our sustainability commitment also includes supporting local and sustainable food options, reducing our carbon footprint through alternative transportation options, and encouraging employees to bring their reusable water bottles and coffee cups to work.