Innovation
…loves company. We work with change-makers and cultural forces across sectors, from tech to cuisine to the visual arts – the common threads through all our collaborations are passion and a will to push through barriers. LKF Group's powerhouse marketing team helps great brand partners find and connect with their audience. And our spaces play host to unique events that bring together a dynamic and diverse community, united by curiosity.
partnerships and collaborations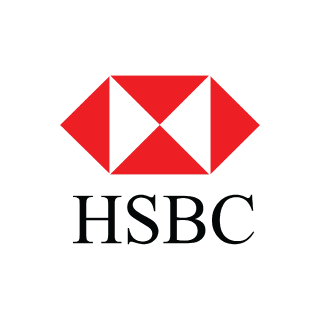 To make your mark, first find your voice.
We draw on decades of in-house marketing expertise to help great brands build an authentic and lasting conection with the audience they deserve. Channelling big ideas and brand-centred storytelling into unique digital and experiential strategies, the LKF approach is intensively collaborative and restlessly creative.
Learn More
Hong Kong's essential cultural happenings on LKF TV, the digital space to watch for insider news on the unmissable best in the visual arts, music, film, cuisine and entertainment, luxury and artisanal retail and more. Intensively curated for a discerning audience of culture junkies and the perpetually curious.
Learn More