Welcome to LKF Group's ESG Initiatives: Building a Sustainable Future Together
LKF Group's ESG (Environment, Social, and Governance) initiatives are a reflection of our commitment to creating a sustainable future for all. At LKF Group, we are deeply committed to creating a sustainable future that benefits everyone. We understand that as a business, we have a crucial role to play in the communities we serve. That's why we are dedicated to utilizing our resources to make a positive impact.
Our vision for our ESG initiative goes beyond short-term goals – we strive to create a better world for ourselves and future generations. By taking responsibility for our environmental footprint, and actively engaging with our communities, while maintaining governance to ensure standards, we aim to inspire others to join us on this journey towards a sustainable future.
We recognize that we can't do this alone, and ESG solutions require collective action​
We believe that by working together, we can achieve great things and leave a positive legacy for generations to come.
People are the core of what we do, and we are committed to helping our people develop their skills in an inclusive environment – and to supporting the communities where we operate.
Through our collaborations with charitable organizations and volunteering opportunities, we continue to share skills and build meaningful connections.
Living the LKF Life means having fun and enjoying all that life has to offer. ​But the pre-condition for this is responsibility.​ Our Drink Responsibly Campaign supports Lan Kwai Fong Association members and the community to promote moderation and address the harmful use of alcohol.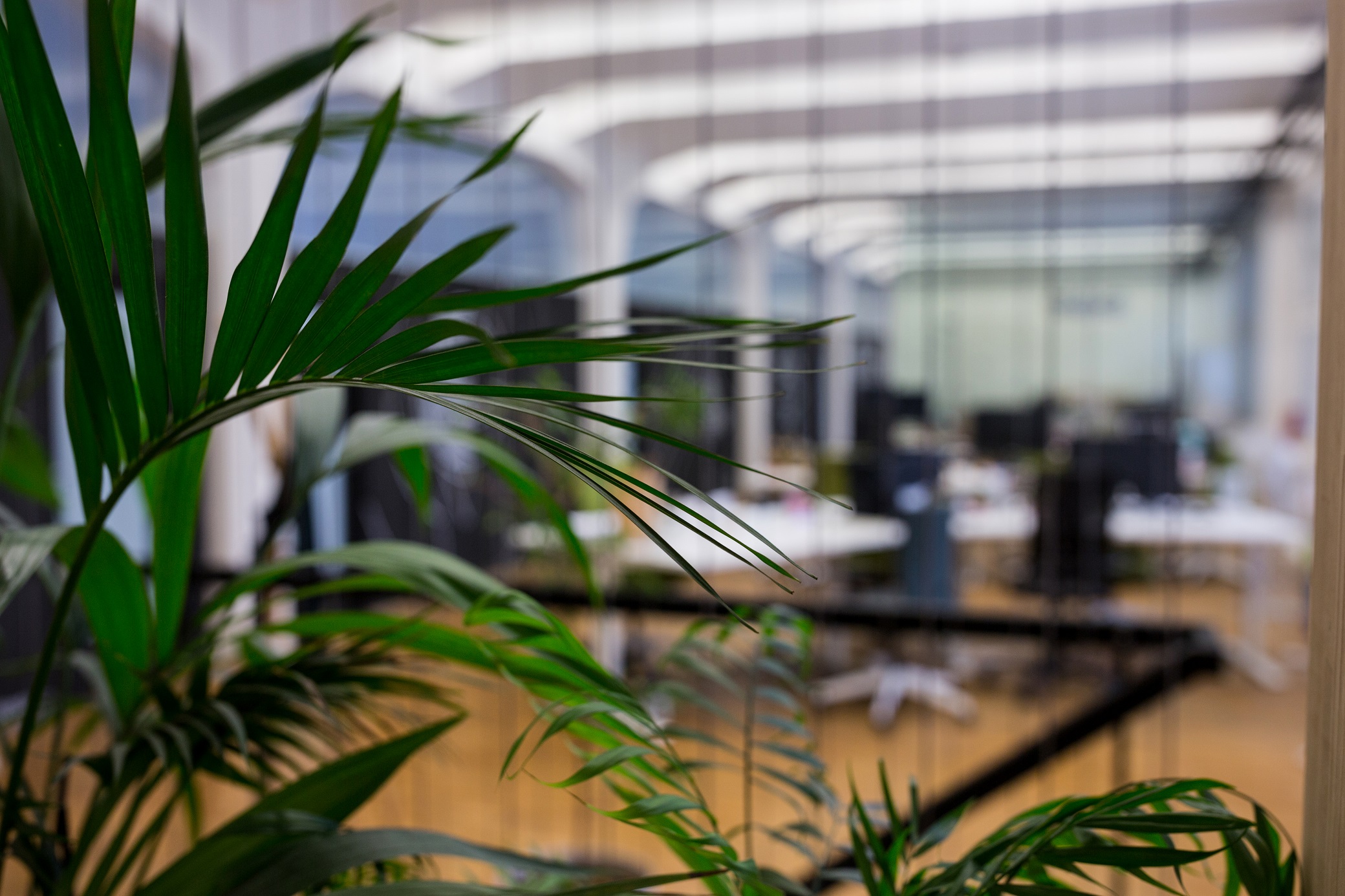 We are committed to reducing environmental pollution with sustainability initiatives throughout our organization.