We place the utmost importance on people, recognizing their central role in shaping our mission. We are dedicated to cultivating a connected learning environment for our employees and the community we serve. People are the core of what we do, and we are committed to helping our people to develop their skills in an inclusive environment – and to supporting the communities where we operate.

Our community's commitment to volunteer work, charity funding, and foundation support is a reflection of our collective values of compassion, empathy, and social responsibility. Through these efforts, we aim to create a community that has access to the resources and opportunities they need to thrive.
Charity Contribution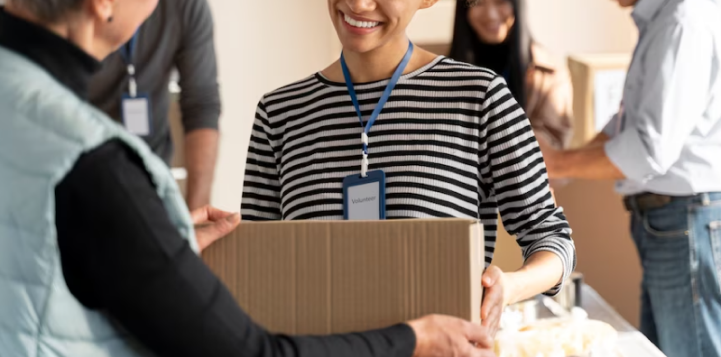 We also have established foundations that focus specifically on helping minorities overcome systemic barriers and achieve their full potential. These foundations provide targeted support in areas like job training, entrepreneurship, and education, helping to create a more inclusive and diverse society.
Community Involvement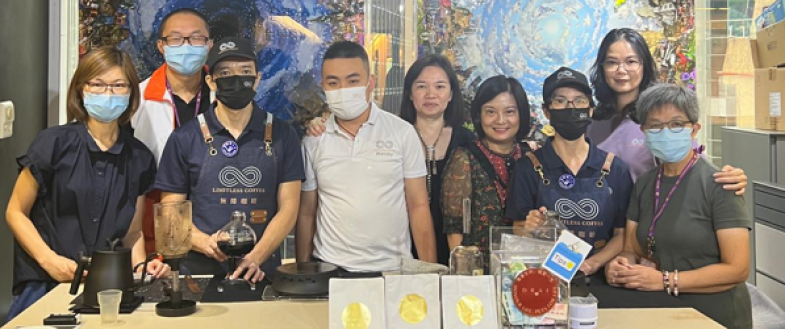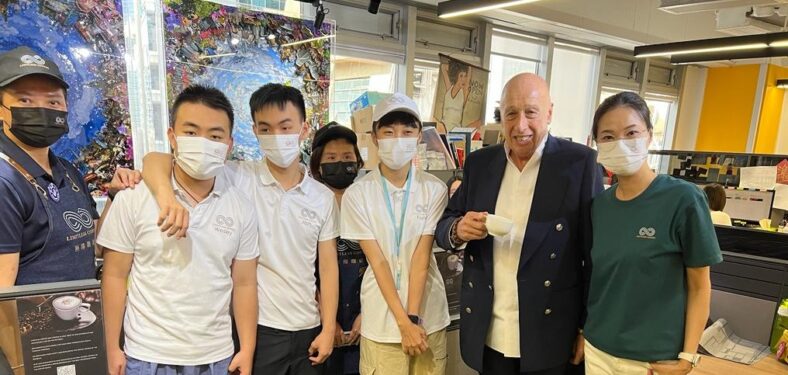 Limitless Coffee serves barista style coffees at Lan Kwai Fong events and office pop-ups. Limitless Coffee was founded in 2022 with the mission to provide job employment opportunities for the physically or mentally challenged population in Hong Kong.
Limitless Coffee provides training and opportunities for their staff, who include visually and/or hearing impaired, intellectually challenged, as well as some with autistic spectrum disorder. Members are trained to roast coffee beans and pride themselves on their barista abilities.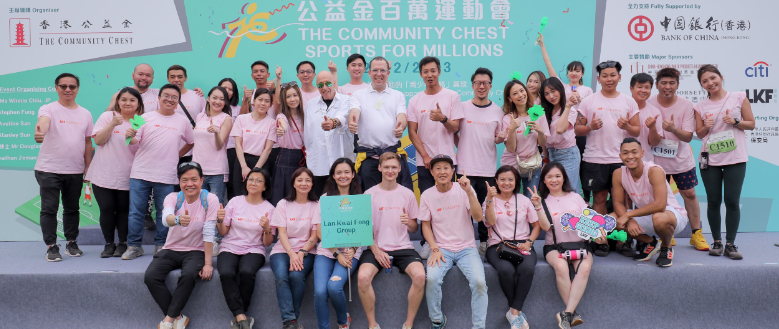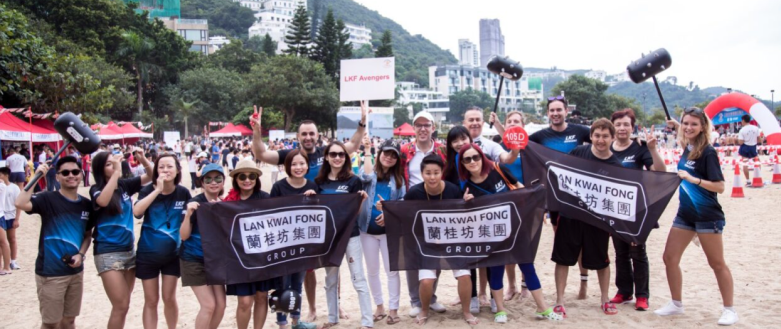 LKF Group supports The Community Chest Sport for Millions 2023. The Community Chest of Hong Kong's mission is to address imminent needs in society and assist the underprivileged proactively by raising money through community involvement.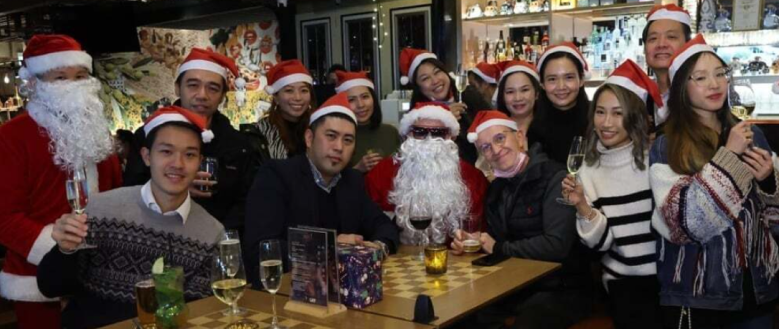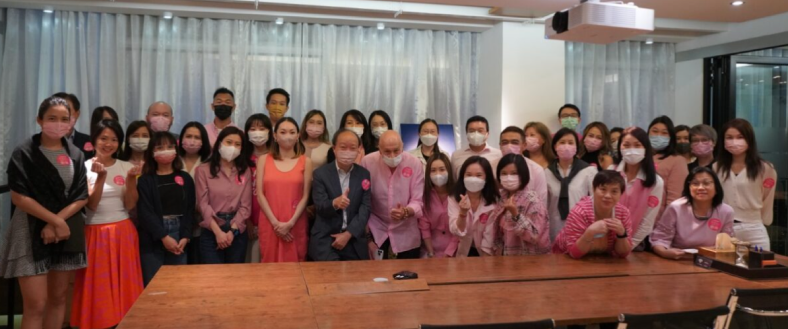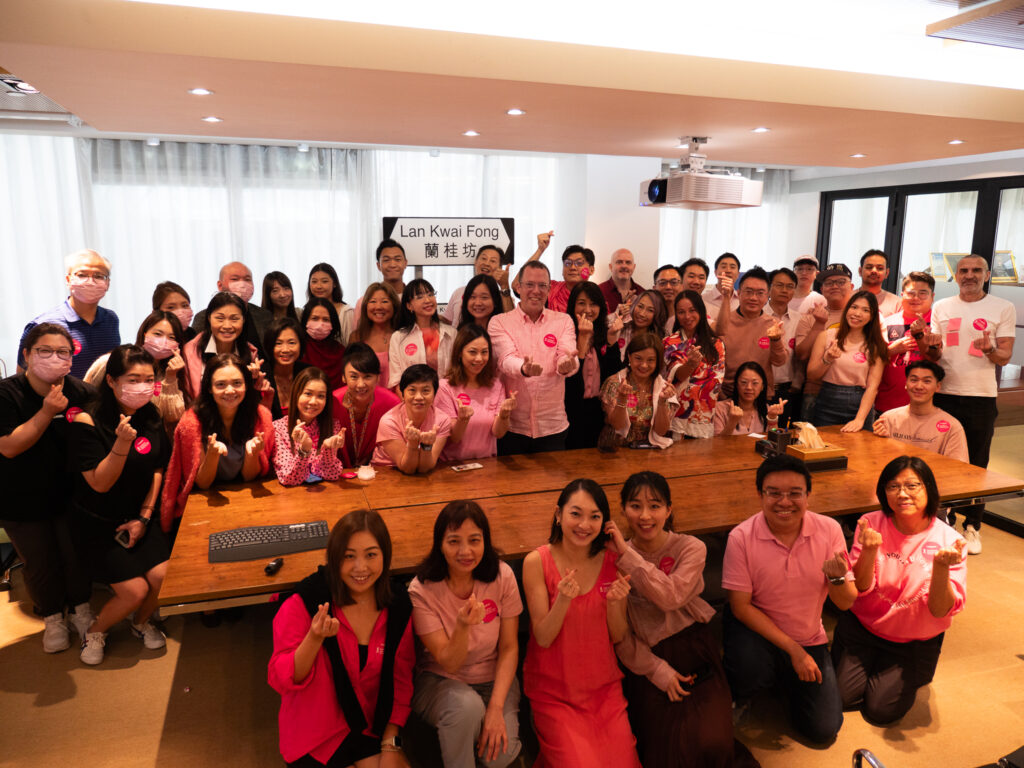 Interactive Advertising Bureau Hong Kong (IAB HK)​

IAB HK is a not-for-profit association that aims to develop standards and best practices in digital marketing to shape the future of digital marketing for Hong Kong's advertising and marketing community. LKF Group team members are active committee member volunteers, fostering education and learning for the greater community. ​